Australian Powerlifting Championships 2022
Australian Powerlifting
Championships
Sat & Sun 13-14 August / 9AM AEST
CREST ON BARKLEY
47 Barkly St St Kilda Victoria 3182
Events
Australian Powerlifting Championships
– Open
– Youth
– Junior
– Masters
Australian Bench Press Championships
– Open
– Youth
– Junior
– Masters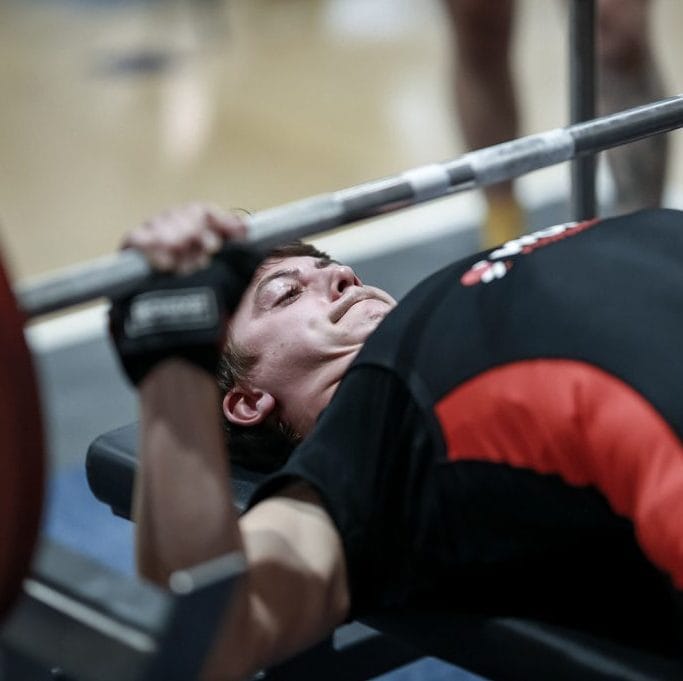 Australian Push Pull Championships
Entries Open Now!
Entries and bodyweight class changes close today.
Accommodation
Email or call 03 9537 1788 for special rates and cancellation guarantee.
Qualifying
Since 1/1/2019
– Open – B Grade
– Youth – D Grade
– Junior – C Grade
– Masters – have lifted
or
verified performance – contact for details
Timetable
All age groups will lift together by body weight, the lightest classes Saturday am through to the heaviest classes Sunday pm
Bench Press Only – Sunday am
Final timetable at close of entries
Anti-Doping
This is a Sport Integrity Australian Declared Sporting Event. All Powerlifting Australia members are subject to year-round in and out of competition testing, as per the PA Anti-Doping Policy
Equipment
Samtek racks, bars, and discs on platform & warmup
Oceania Championships
The Australian Championships is the first qualifier for the next big event, the Oceania Championships in Melbourne, November 26-27. Stand by for more info.
Related Events